Piet IJzer BV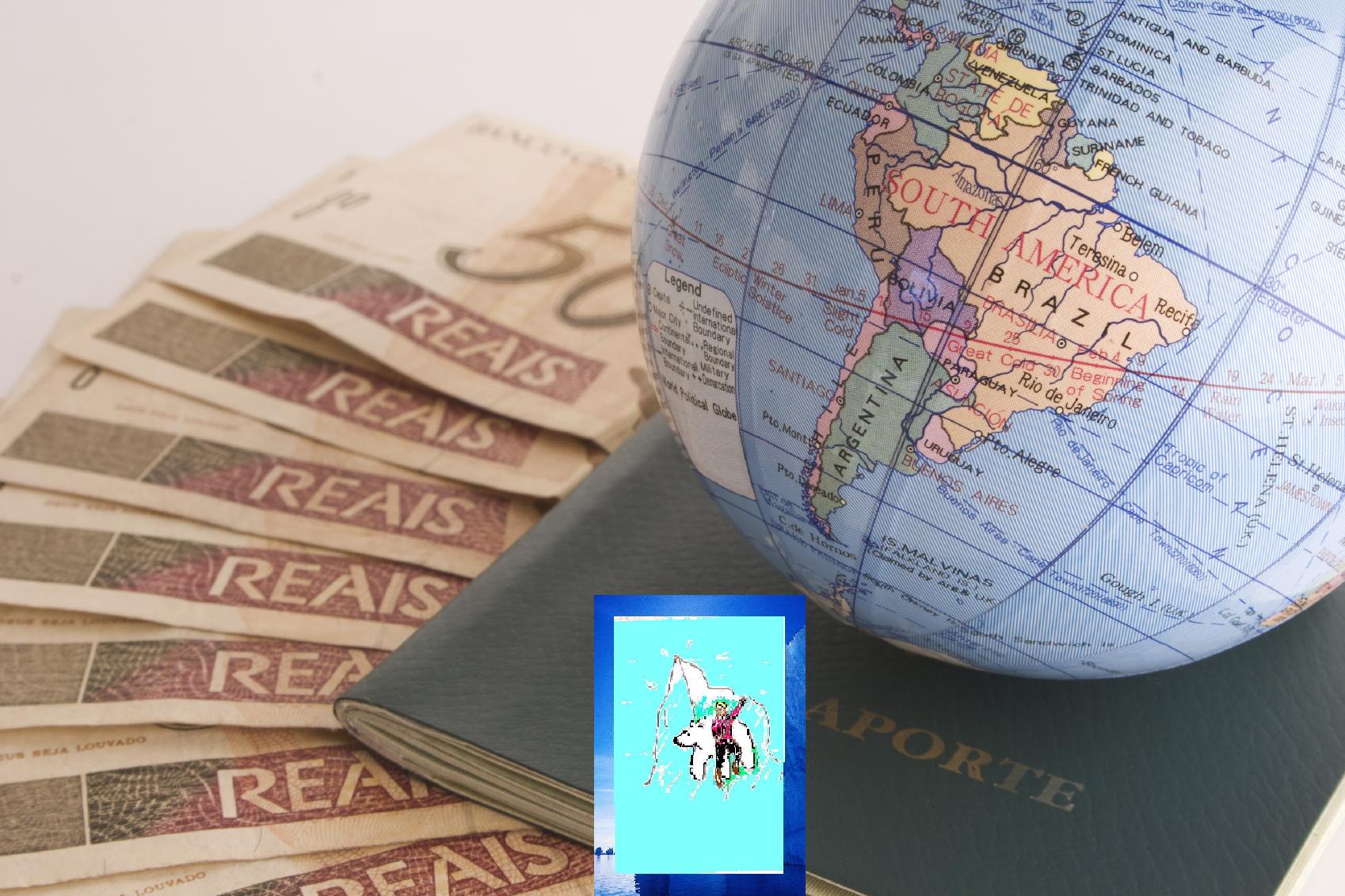 INTERIM MANAGEMENT

At crucial stages of the development of a company it can be invaluable to have extra resources available.
Resources that are there when you most need them and that can be released without extra costs when no longer necessary.

PARTNERSHIP

In what stage of development is your company?
Opening new markets and periods of change are always demanding for companies.
Daily routines and running the business demand the time of entrepreneurs and executives.
There is only limited time for the preparation of important decisions, strategies and investments.

EXPERIENCE

40 years of experience in various areas including international executive positions backed with a wide network
can lead to new fresh insights also in your business.
VALUE CREATION IN ACTION